Finding the right car isn't just a matter of looking at an inventory and pointing at the first one that looks nice. It's important to know more about what a vehicle can offer you, and whether it's right for the driving you do.
The experts at Jasper Jeep Dodge Chrysler Ram make that easy. We offer online research resources designed to provide the essential need-to-knows about our dealership's most popular new models.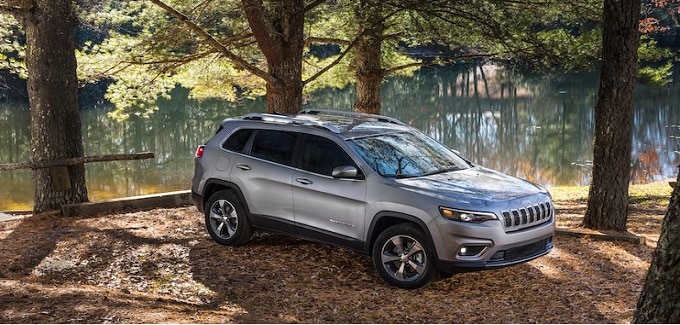 Explore the Useful Information Waiting in Our Online Research
When you visit our research pages, you'll find valuable information waiting for you. Designed to provide the info you need to choose the right care for you, our research provides insight into everything from features and performance to trim options and more.
Let's say you want to know more about the true off-road abilities of the Jeep Cherokee. Or maybe you're curious about the full extent of the Dodge Challenger's high performance? Our research pages would be a great place to start learning. Our research provides a quick, easy, and thorough overview of what our new models have to offer.
And once you've decided which new Jeep, Dodge, Chrysler, or Ram model's right for you? You can head over to our online new and used inventory listings to find a real-world match.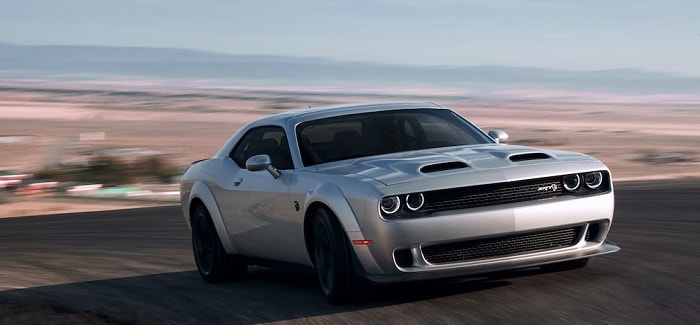 Contact Our Sales Team Today to Learn More
What if you're interested in a particular car, but our research doesn't provide all the information you're looking for. Contact our sales experts! Our staff is made up of experts who can answer any questions you have about the different makes and models available at our Jaspar, GA dealership. Don't hesitate to give us a call or a click to get the ball rolling.